Opportunities for Thai business to expand to the Middle East Market
Business opportunities for Thai entrepreneurs in the Middle East are becoming increasingly attractive especially in Bahrain. The Middle East economies has grown exponentially over the past decade.
Middle Eastern consumers have high purchasing power and are an importer of most products. Furthermore, they are confidence in and have a preference for Thai products.
Thai products and services in Bahrain
Why export to Bahrain? Bahrain can be a good starting point to penetrate the Middle East Market.
Food and Beverage
Beauty, Spa and Wellness
Fashion and Accessories
Gems and Jewelry
Lifestyle and Home Products
Hala Products, OTOP
Services: Medical, Tourism, Trade
Overview of Thai business in Bahrain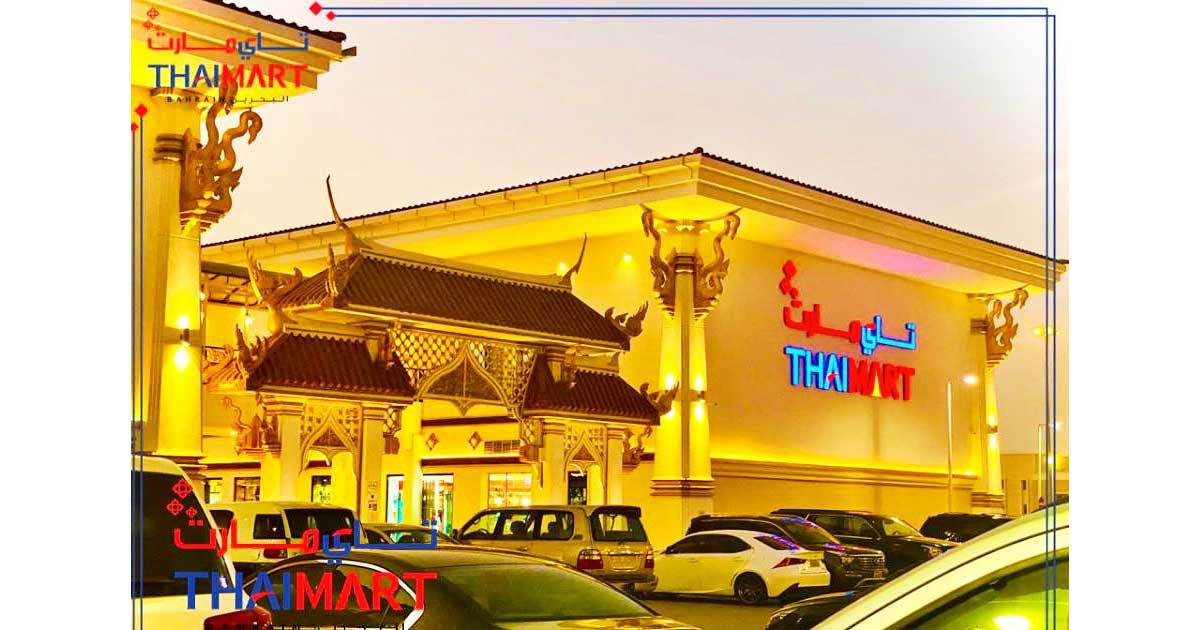 Export to the Middle East Market with EAT
EAT offers one-stop services to help business expand to the Middle East.
Learn more about the business opportunities at Thai Mart Bahrain.
Contact us for more info
LINE Official: @eatconnection
https://line.me/R/ti/p/%40eatconnection
WhatsApp: +66 (0)88-007-8972
https://wa.me/message/PPEBBR2KHHQBK1
Email: info@eatconnection.com