Bahrain: Opening up New Market Opportunities for Thai Businesses
Bahrain provides great opportunities for Thai exports and investments. The region's continuous economic growth offers a great opportunities for Thai businesses to expand in the Middle East.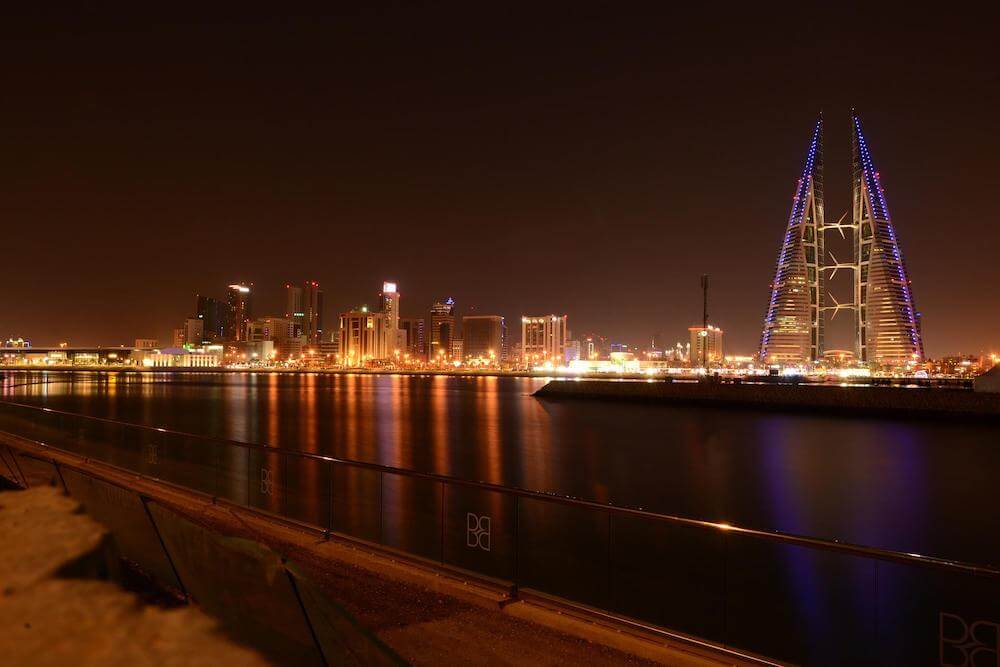 Bahrain's business-friendly environment
Foreign Ownership
– 100% Foreign Ownership of businesses allowed for investors across most sectors.
No free zone restrictions
– Bahrain's regulations support investment across industries.
A robust regulatory framework
–  Regulation is clear, simple and transparent.
Cost competitiveness for doing business
– Offers the region's best value operating costs and low minimum capital requirements.

Liberal lifestyle
– Bahrain is one of the most liberal Gulf States.
– Promoting a friendly and open lifestyle.

Strategic Infrastructure Projects in GGC
King Fahd Causeway
– The King Fahd Causeway is a 25 km long series of bridges and causeways connecting Bahrain with Saudi Arabia.
Proposed GGC Railway Project
– The Gulf Railway, also known as the GCC Railway, is a proposed railway system to connect all GCC countries: Kuwait, Bahrain, Qatar, Saudi Arabia, United Arab Emirates, and Oman.
Export Thai Products to Bahrain
Start exporting today !! Export and distribute your products to Bahrain with EAT.
Learn more about EAT Product Export Services from Thailand to the Middle East –  Click Export Services
Contact us for more info
LINE Official: @eatconnection
https://line.me/R/ti/p/%40eatconnection
WhatsApp: +66 (0)88-007-8972
https://wa.me/message/PPEBBR2KHHQBK1
WeChat ID: eatconnection
Email: info@eatconnection.com